Youssef Ragab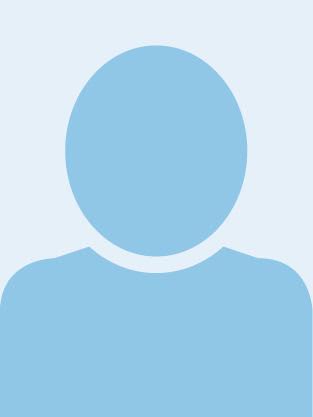 Education
BS, Alexandria University (Computer Science & Automatic Control)
This information has been pulled from J1.
If any of the above information is incorrect please see the instructions for directory updates.
Biography
Computer Science - Programming - Math & Statistics - Data Base - AI - Automatic Control - Management - Education
Mission Statement
Get students ready for the market and research needs.