Byron Peachey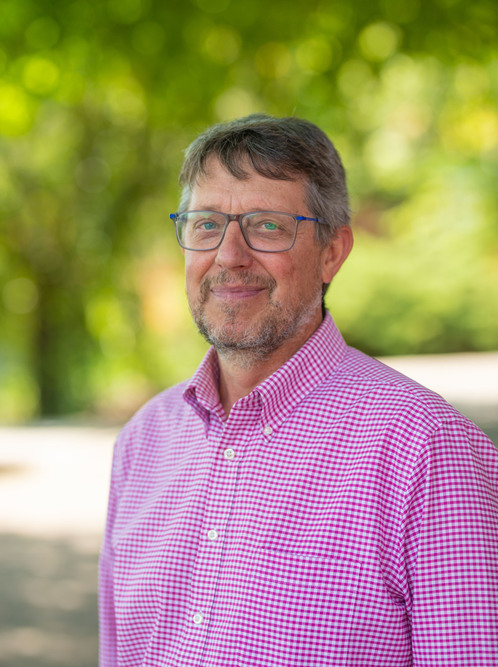 Education
MAT, Washington Theological Union (Mission and Cross Cultural Studies)
BA, Catholic University of America (Social Work)
MA, Eastern Mennonite University (Counseling)
This information has been pulled from J1.
If any of the above information is incorrect please see the instructions for directory updates.
Biography
Byron Peachey became the Director of Intercultural Programs in 2022. Beginning at EMU in 2002, he has previously led multiple cross-cultural semesters to Guatemala, US/Mexico border, and Cuba, as well as to Spain. He has taught May-term Local Context cross-cultural, which includes immersion in Washington D.C., where he previously lived for 17 years. He also served advising and teaching students though the Academic Success Center, and was an Associate Campus Pastor from 2002-2012 while teaching first year courses and Bible classes. He has a Master's degree in Theology from Washington Theological Union, and a Master's in Counseling from EMU. He previously served four years as co-director of Mennonite Central Committee's work in El Salvador. For 10 years, Peachey was involved in an inner-city mission/non-profit organization, Community of Hope in Washington, D.C., where he was a social worker and development director. He manages a small farm and attends Community Mennonite Church. He is married to EMU professor Deanna Durham and has two adult sons.