Greg Keim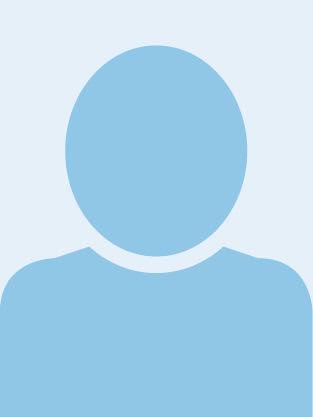 Education
BA, (Mathematics & Computer Science)
This information has been pulled from J1.
If any of the above information is incorrect please see the instructions for directory updates.
Biography
Greg Keim graduated from Swarthmore College in 1992 with a double major in Mathematics and Computer Science. He joined the founders in the early days of Rosetta Stone, helping to design, build and launch the first commercial version of the language learning software.
In 1994, Greg entered a graduate program in Artificial Intelligence at Duke University, focusing on adaptive multimodal interfaces. During his five years there, he worked on a number of speech-focused interfaces and intelligent tutoring systems. He also helped create the Proverb system, the first computer system to solve crossword puzzles on par with humans.
In 1999, he rejoined Rosetta Stone, serving in a variety of design and technical leadership roles as either Chief Technology Officer or Chief Innovation Officer until he left the company in 2013. During this time he made significant contributions to several critically acclaimed releases and helped found and lead Rosetta Stone Labs.
Greg taught Introduction to Artificial Intelligence in the Spring of 2015, utilizing the Pac-Man projects from UC Berkeley. He is teaching AI/NLP with Deep Learning as a CS Topics class in the Fall of 2019.