John Sibole Jr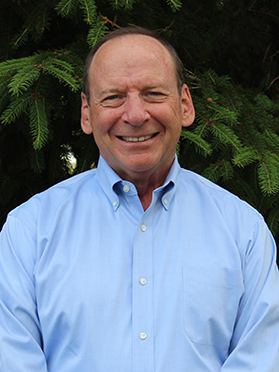 Education
BS, Lehigh University (Mechanical Engineering)
This information has been pulled from J1.
If any of the above information is incorrect please see the instructions for directory updates.
Biography
John Sibole, Director of Aviation – Eastern Mennonite University
John Sibole graduated from Lehigh University with a B.S. in Mechanical Engineering and was commissioned as a 2nd Lieutenant through Air Force ROTC. He then served as a pilot in the Air Force and in the Pennsylvania Air National Guard and Army National Guard. His engineering experience includes work as a Research Engineer for AVCO Lycoming (maker of piston aircraft engines). He had a thirty-year career with US Airways, which included duty as a Boeing 737 instructor and a Boeing 767 trans-Atlantic Captain. During this time he also founded a flight school that trained airplane and helicopter pilots. He served as a Safety Inspector in the Federal Aviation Administration for eight years before joining EMU to direct the aviation program.
Mission Statement
To help students grow professionally, socially, and spiritually as they seek to attain their vocational and life goals.
Professional Memberships
Society of Automotive Engineers