Melissa Bentley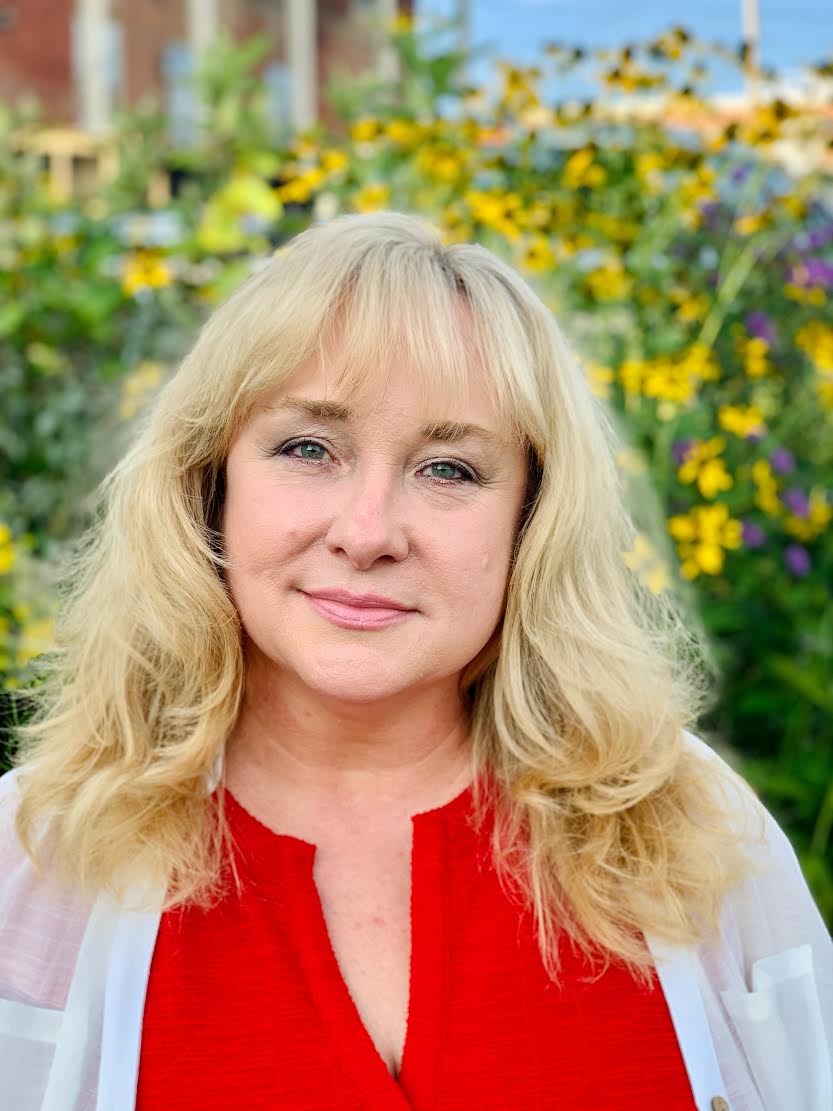 Education
EDD, The College of William and Mary (Education Policy, Planning, and Leadership)
MS, Old Dominion University (Special Education)
BA, Emory and Henry College
This information has been pulled from J1.
If any of the above information is incorrect please see the instructions for directory updates.
Biography
Dr. Bentley received her Ed.D. from The College of William and Mary in Educational Policy, Planning, and Leadership where her dissertation research in the field of Dropout Prevention focused on utilizing online learning for high school credit recovery to improve graduation rates in Virginia public schools. She holds a Master's degree from Old Dominion University in Special Education with endorsement in Emotional Disability, Learning Disability and Intellectual Disability. Her bachelor's degree from Emory and Henry College is in Economics and Business Management.
In addition to her work as an adjunct instructor at EMU, Dr. Bentley works as the Supervisor of Special Education for Rockingham County Public Schools. She previously worked as a Division Director of Testing, Coordinator of Accountability and Assessment, High School Assistant Principal, School Improvement Specialist, and Special Education Teacher in coastal Virginia.