Dawn Neil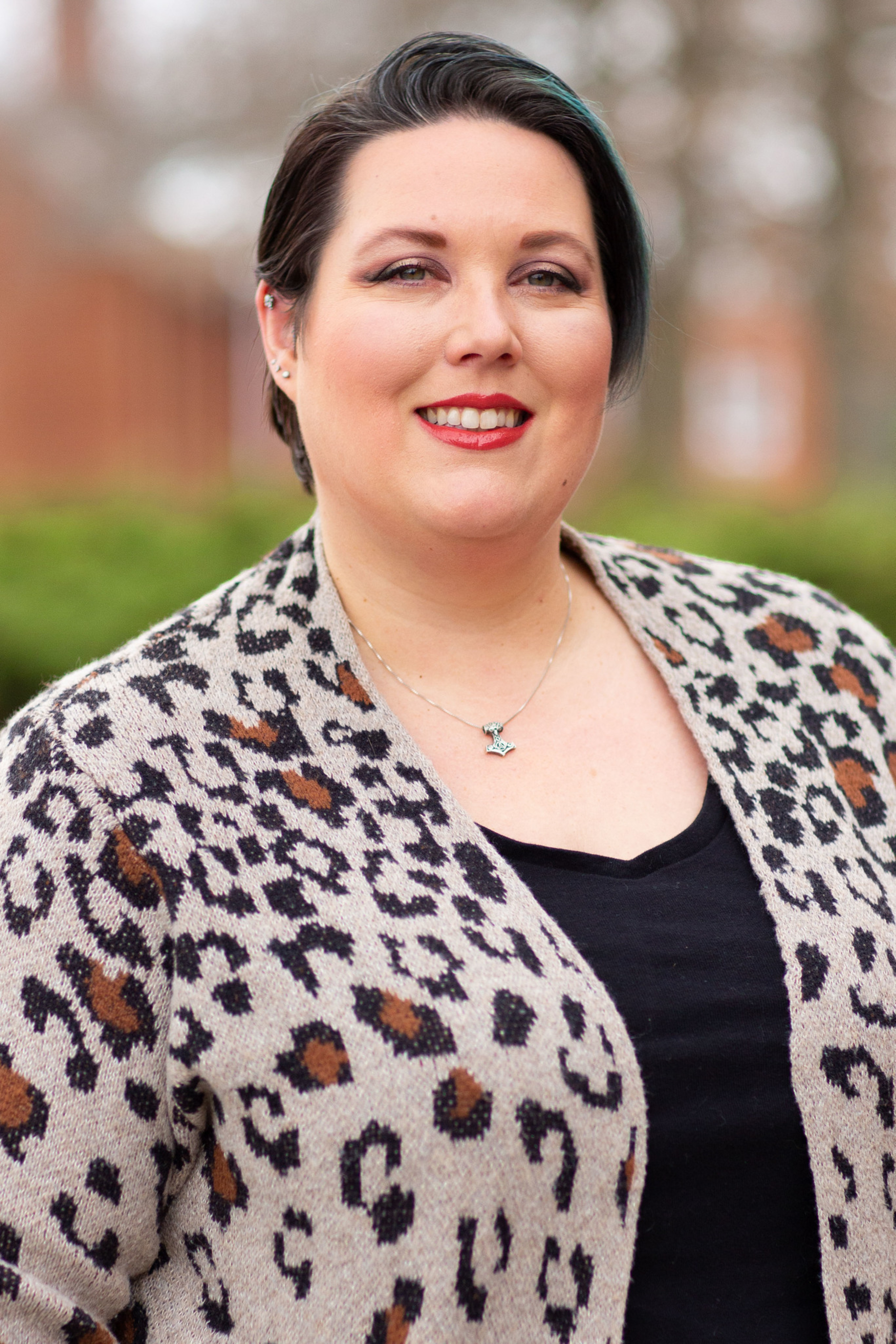 Education
BS, Bridgewater College (Communications)
MA, Eastern Mennonite University (Organizational Leadership)
This information has been pulled from J1.
If any of the above information is incorrect please see the instructions for directory updates.
Biography
Dawn is originally from Ohio but has been in the Valley for over 20 years. Before coming to EMU, she was in various roles at DuPont Community Credit Union for nine years. Dawn is a first-generation graduate who completed her MA in Organizational Leadership from EMU in May 2022. She is featured in the January 2023 issue of In the Spotlight for the Graduate Business Program. She is excited to utilize the skills and lessons she learned through the program in her position at EMU. While going through the courses at EMU, she found one of her favorite authors Brené Brown, and she recommends reading her book Daring to Lead. One of her favorite quotes from Brené Brown is "Integrity is choosing courage over comfort; choosing what is right over what is fun, fast, or easy; and choosing to practice our values rather than simply professing them."
Dawn is passionate about assisting others to grow, learn, and achieve their goals. She loves to spend time with her family, read non-fiction, and listen to different genres of music. Her favorite band is 30 Seconds to Mars. She likes Doctor Who and other sci-fi/fantasy shows and is an avid crocheter.
She is excited to be here at EMU and looks forward to advocating for change and supporting DEI on campus and in the community.