Wendell Shank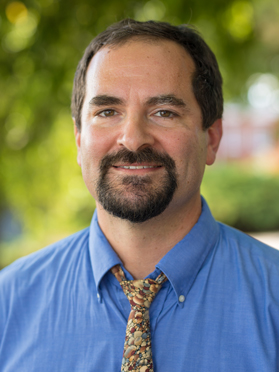 Education
BA, Eastern Mennonite University (English, Concentration in Literature Spanish)
MED, James Madison University (Major: English Minor: Concentration in Literature Spanish)
MA, Universidad De Salamanca (Teaching Spanish as a Foreign Language)
This information has been pulled from J1.
If any of the above information is incorrect please see the instructions for directory updates.
Scholarly Presentations and Abstracts
"Hacia un español harrisonburguense: Metodología para la investigación de las actitudes sociolingüísticas de hispanohablantes del Valle Shenandoah." XXIX Congreso Internacional de Literatura y Estudios Hispánicos. San Juan, Puerto Rico. March 10th, 2022.