Zach Hurst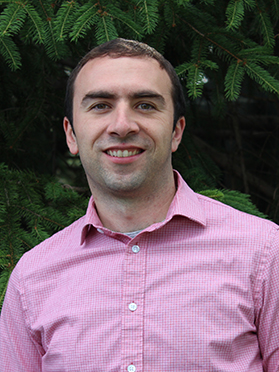 Education
BA, Eastern Mennonite University (Youth Ministry)
AA, Hesston College (Aviation)
This information has been pulled from J1.
If any of the above information is incorrect please see the instructions for directory updates.
Biography
I was introduced to aviation on my 8th birthday when I received a joystick and Flight Simulator on a floppy disk! From my first real flight lesson, I had my sights set on a career in aviation as a flight instructor. That dream became reality at Aero-Tech Services, Inc. in 2008 after completing flight training on the windy plains of Kansas. Since then, I've had the privilege of experiencing many different uses for aviation. Whether I'm in an aerobatic aircraft or a corporate jet, I enjoy the variety of skills and insights each one provides. It's rewarding for me to help someone achieve a goal in flying that they've been eagerly working toward. I love instructing because everyday I get to learn something new about the people, the places, and the planes we fly and pass that knowledge on.
Zach received the Flight Instructor of the Year award from the Harrisburg Flight Standards District in 2018 and has provided more than 6000 hours of dual instruction.