Michael Cooper-White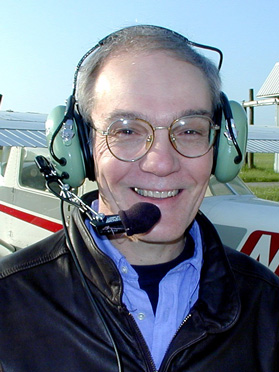 Education
BA, Concordia College
MDIV, Lutheran Theological Seminary (Master of Divinity)
This information has been pulled from J1.
If any of the above information is incorrect please see the instructions for directory updates.
Biography
In his 44 years as an ordained pastor, Michael Cooper-White has served an inner-city parish, directed an urban coalition and ecumenical agency, been assistant to two synod bishops and the first two presiding bishops of the Evangelical Lutheran Church in America (ELCA). The last 17 years of his career he was the president of Gettysburg (now United) Lutheran Seminary. He has authored four books and dozens of articles on theology, leadership and administration. Since his retirement in 2017 he has formed a consulting group and is a part-time reporter for The Gettysburg Times daily newspaper. Cooper-White is Union Seminary's (New York City) Director of Lutheran Formation and teaches courses in Lutheran history and polity and organizational leadership. He is also an adjunct professor at Eastern Mennonite University. A commercial-rated pilot and flight instructor, Michael is also a licensed glider pilot and an officer of the Mid-Atlantic Soaring Association. He also serves on the board of Mosaic, one of the largest faith-based social ministry organizations in the U.S.
Mission Statement
As a person of faith I am committed to share God's love and work for God's justice in the world. My vocation/calling has drawn me into serving in the church and world, with a particular focus in teaching, consulting and writing. I seek to be a faithful disciple, husband and father, citizen and friend.